Rustical townhouse for sale in Alcains, county of Castelo Branco: comprising larg...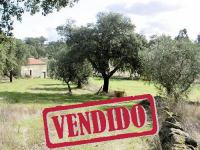 Farm with rural house and annexes for sale in Escalos de Cima, Castelo Branco, Po...
2 bed village house with backyard for sale in Vale de Gaviões, Gavião, Portugal. ...
Agricultural land for sale in front of the Bayou Santa Águeda (Marateca Dam) in C...
Renovated 5 rooms village house for sale in Lousa, Castelo Branco, Portugal: comp...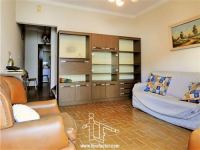 House with two floors for sale in Escalos de Baixo, Castelo Branco: comprising ki...