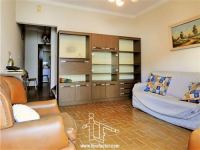 House with two floors for sale in Escalos de Baixo, Castelo Branco: comprising ki...
Farm with a total area of 34000 m2 for sale in Póvoa de Atalaia, 17 km distant fr...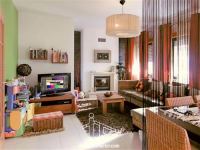 Recent three rooms apartment for sale in the city center of Castelo Branco, Portu...
Apartment with six rooms for sale on one of the Avenues of the city center of Cas...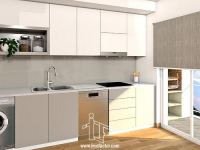 3 bed apartment under construction for sale close to the city center of Castelo B...
Renovated 5 rooms village house for sale in Lousa, Castelo Branco, Portugal: comp...