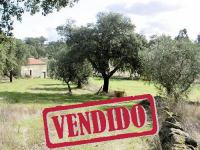 Farm with rural house and annexes for sale in Escalos de Cima, Castelo Branco, Po...
Beautiful townhouse located on a plot with 2000 m2, for sale in Zebreira, county ...
2 bed village house with backyard for sale in Vale de Gaviões, Gavião, Portugal. ...
Farm for organic farming and permaculture, with 33500 m2, and granite house for s...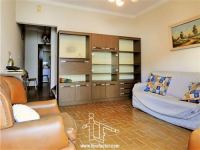 House with two floors for sale in Escalos de Baixo, Castelo Branco: comprising ki...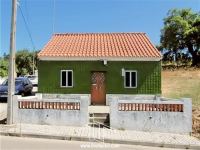 Typical house of the Alentejo interior, Portugal, for sale in the parish of Marge...