Waterfront farmland for sale at the dam of Santa Águeda (Marateca Dam) in Castelo...
Four rooms apartment for sale in Alcains, Castelo Branco, Portugal. Originally 3 ...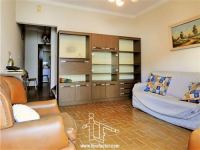 House with two floors for sale in Escalos de Baixo, Castelo Branco: comprising ki...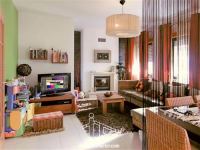 Recent three rooms apartment for sale in the city center of Castelo Branco, Portu...
Beautiful detached house located on a plot with 2000 m2, for sale in Zebreira, co...
Apartment with six rooms for sale on one of the Avenues of the city center of Cas...