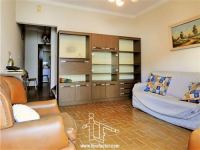 Village house with two floors for sale in Escalos de Baixo, Castelo Branco, Centr...
Organic farm with a total area of 28000 m² for sale in Póvoa de Atalaia, 17 km di...
Recent 3 bed apartment, with terrace, for sale in Castelo Branco, Portugal. Compr...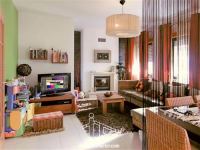 Recent three rooms apartment for sale in the city center of Castelo Branco, Portu...
Beautiful detached house located on a plot with 2000 m2, for sale in Zebreira, co...