Rustical townhouse for sale in Alcains, county of Castelo Branco: comprising larg...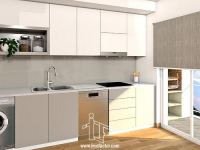 3 bed apartment under construction for sale close to the city center of Castelo B...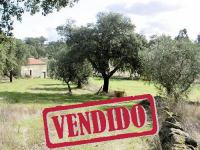 Farm with rural house and annexes for sale in Escalos de Cima, Castelo Branco, Po...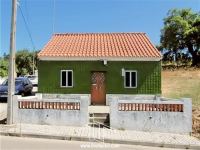 Typical house of the Alentejo interior, Portugal, for sale in the parish of Marge...
2 bed village house with backyard for sale in Vale de Gaviões, Gavião, Portugal. ...
Farm for organic farming and permaculture, with 33500 m2, and granite house for s...